Custom Print CDs in Sleeve CD Jackets or CD Mailers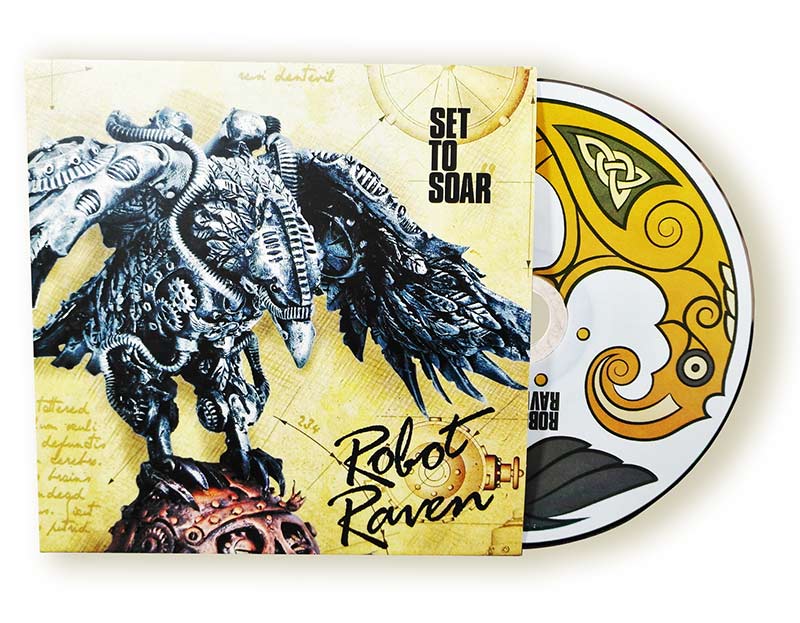 500 full color CDs & ProPack sleeves for only 0.99 cents!
CDs in Jackets & Sleeves
CDs in sleeve jackets are definitely on top of your 'release to-do list' if you need an affordable and professional package in low short-run CD quantities of: 100, 250, 500, 1000, or more… look no further, The CD ProPack is for YOU! Our Most Popular ProPack CD PACKAGE is perfect for performance sales, online disc orders & mailing, retail store sales, CD mailers, etc..
CD Sleeves (aka CD Eco Jackets) discount pricing
Leave the garage band look and cheap CDs packaging behind forever. DiscMasters has what you want most – affordable retail CDs in all quantities. FULL COLOR ProPacks are a true crossover WINNER! Complete the discount order (see top of this page) or click below for more discount pricing…