Artist Promotion Services with Musician.Promo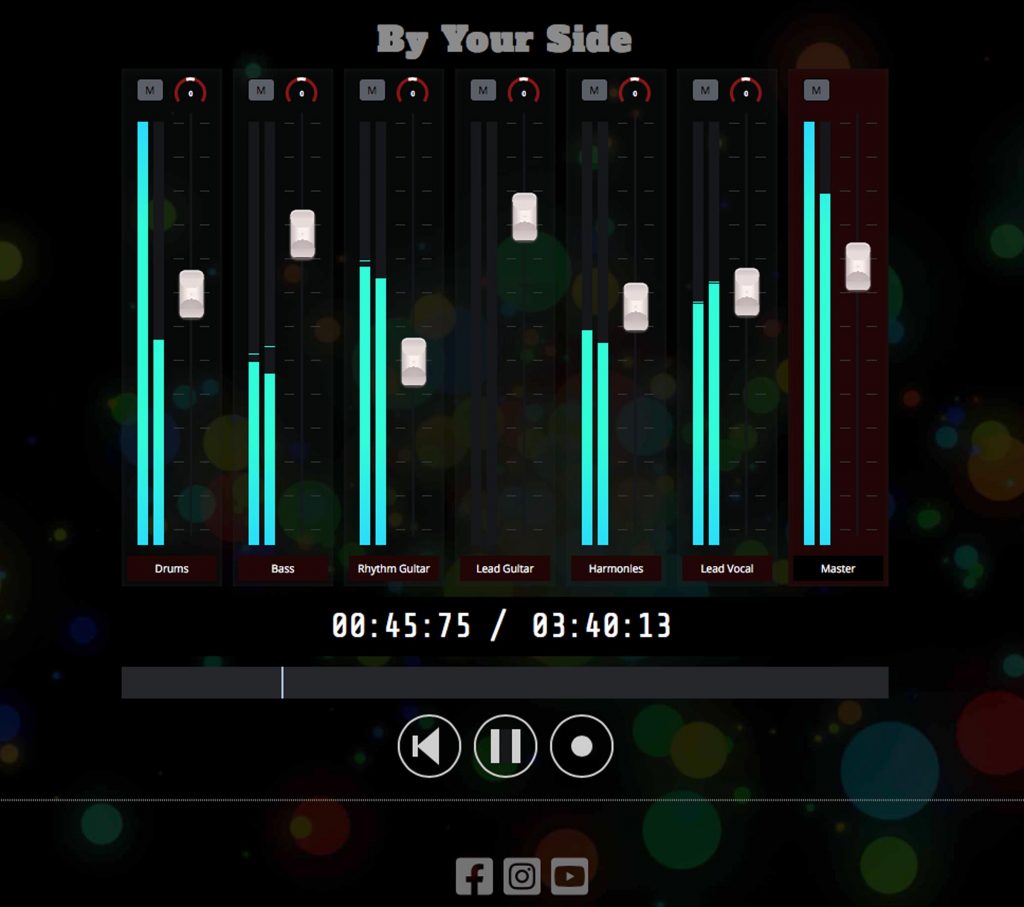 Get More Fans & Custom Mix your EP, Single, Release
Fans Create a CUSTOM MIX of your music tracks!
Great for Artist Demos & Band Music Samples
Easy-to-Use & Share web-based Studio DAW online!
Fans Play Listen & have FUN mixing your tracks!
Fans can even Record & Share track demos on Social Media to help create a HUGE BUZZ following!
Get More Fans for your next EP, Single, or album release!
Musician.Promo Music Marketing
Sign-Up Today for our Musician.Promo services and start sharing CUSTOMIZED Music Mixes of your Songs, Tracks, Multi-Track Stems, and Master Singles all done ON-LINE or via Mac/PC web browser, Smart phones, and Tablets, etc… Musician.Promo provides listeners with a custom mix and whole new digital musical experience -AND- create a massive following for fans locally and World-Wide… promote your career & take your music marketing to the next level! Get More Fans and promote your next EP or Release!