* NEW DiscMasters Artist Promotion Services
100,000 Spotify Promotion Sign-Up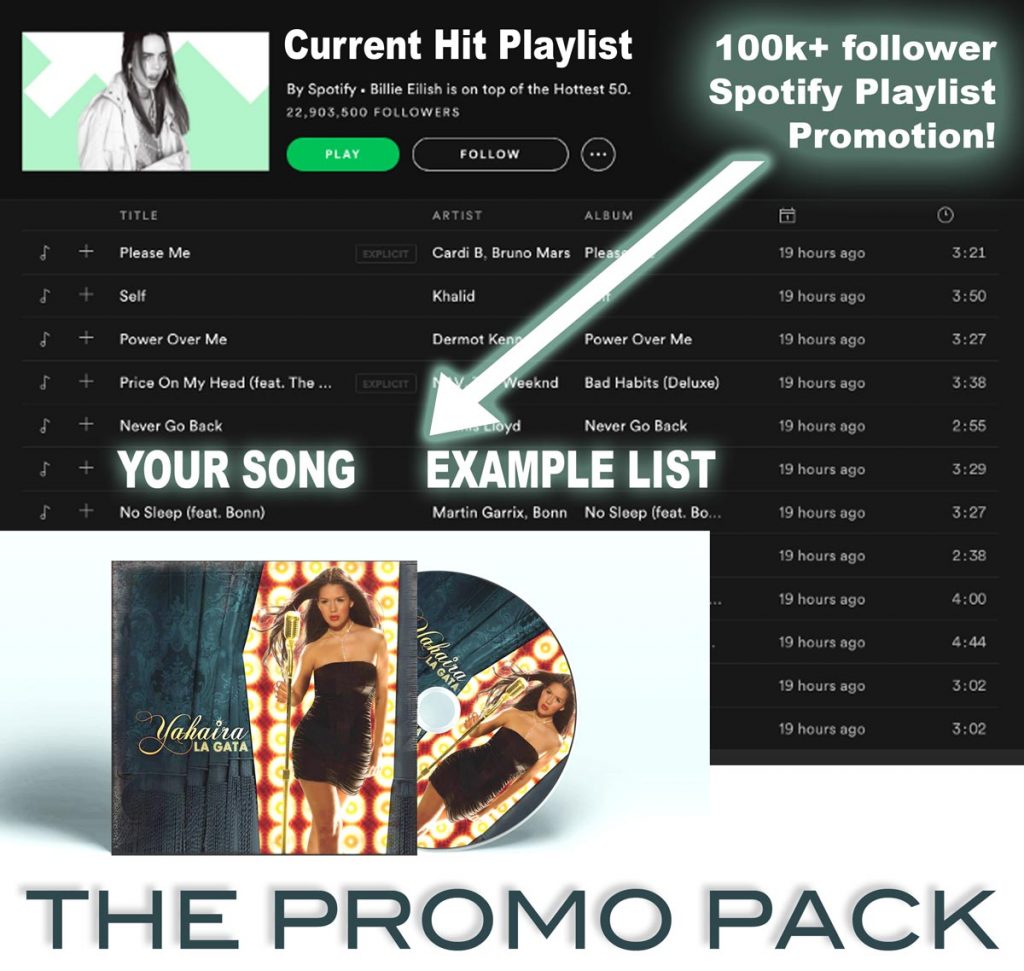 Ready to Promote your next Single/Song to 100,000 Spotify Playlist followers? THE NEW DiscMasters Promo Pack allows you to place your CD Release Single on top rated Spotify Artist playlists of 100,000 followers –
Promo Pack includes 100 full color CDs in full color Promo Packs, and submission of your single to Spotify playlists totally 100,000 followers! Allowing you to promote and sell your discs and promote your music to a huge fan base… kick start your career on OVERDRIVE for only $495 dollars!
Musicians, Bands, & Artists promote your music world-wide
Sell & Distribute your music, and Earn Money while growing your fan base following
Promote your music to 100k Spotify playlist followers
Promote your career on Social Media platforms & drive sales
Give fans exposure to demo & CUSTOM music mixes of your tracks to generate enthusiasm and fan base shares!
Click below to order, get your 100 full color CD package, and select which song (or songs) you want to promote to 100,000 Spotify playlist followers!
---
Artist Promotion Services and Musician.Promo
Fans Create a CUSTOM MIX of your music tracks!
Great for Artist Demos & Band Music Samples
Easy-to-Use & Share web-based Studio DAW online!
Fans Play Listen & have FUN mixing your tracks!
Fans can even Record & Share track demos on Social Media to help create a HUGE BUZZ following!
Get More Fans for your next EP, Single, or album release!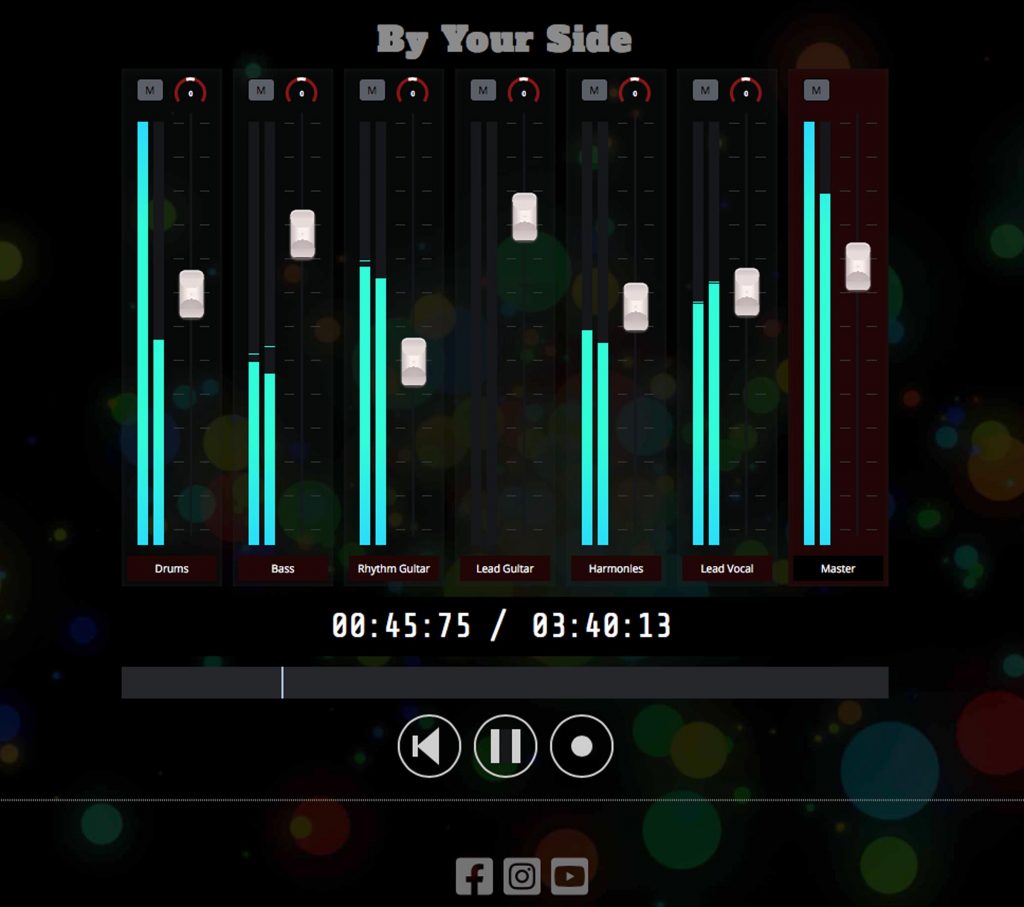 Musician.Promo Music Marketing
Sign-Up Today for our Musician.Promo services and start sharing CUSTOMIZED Music Mixes of your Songs, Tracks, Multi-Track Stems, and Master Singles all done ON-LINE or via Mac/PC web browser, Smart phones, and Tablets, etc…
Get More Fans & Custom Mix your EP, Single, Release
Artist Promotion Services with Musician.Promo provides listeners with a custom mix and whole new digital musical experience -AND- create a massive following for fans locally and World-Wide… promote your career & take your music marketing to the next level! Get More Fans and promote your next EP or Release!