Stem Mastering Online
NEW Stem Audio Mastering online services offers clients Ultra High-Defination Clarity & Resolution for the best audio mastering experience possible… Mastering Clients can preview the final Music's Master key audio elements with far greater detail, clarity, warmth, and overall impact for your Music Release. CLICK BELOW TO DEMO / PREVIEW.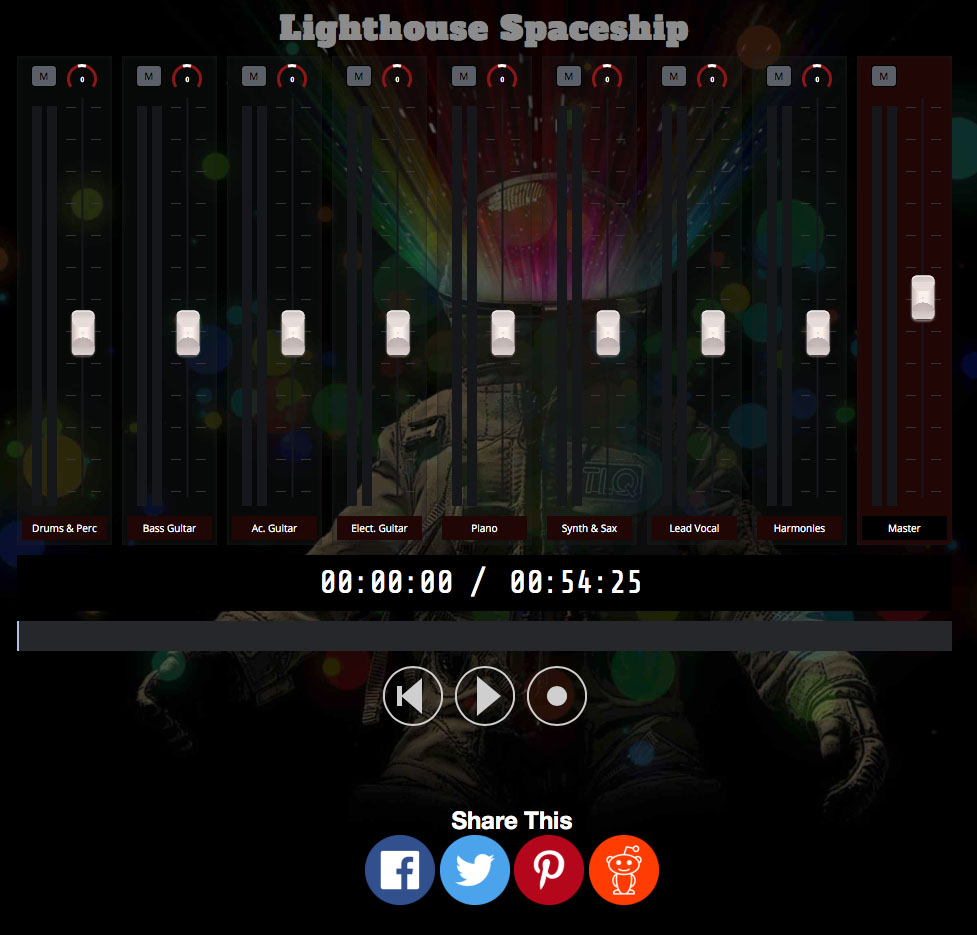 DiscMasters pioneered the Online Mastering Service revolution and continues to lead the market with our Stem Music Mastering Services.
The Stem Mastering Revolution
Just as Avatar revolutionized the digital visual impact of the Motion Picture industry… Stem Masters are Revolutionizing the Digital Audio Mastering Impact for the Music industry! Mastering Music Stems allows for an dramatic 3-D effect on the final Music Production Master… The width and clarity of the stereo image is greatly enhanced for a profound depth and overall musical warmth and detailed perception for the listener…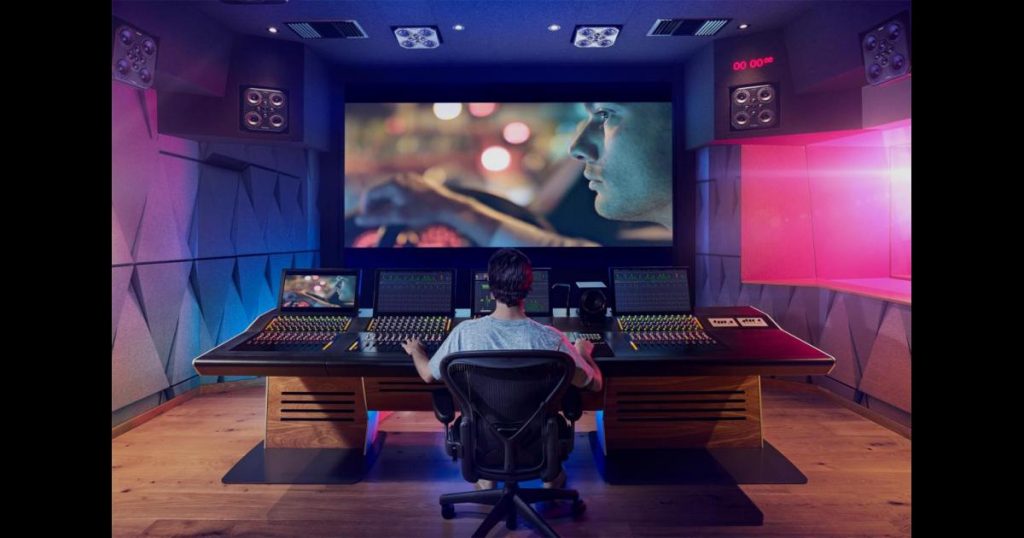 Master Digital Audio Stems
Master Digital Audio Stems (and .zip files) can be uploaded directly via ftp or cloud file share services like dropbox, google-drive, wetransfer.com, etc… Clients can upload their Audio track stems and music mixes to our Mastering Engineers for a free online mastering review Contact Us today to learn more… DiscMasters stands ready to help take your music to the next level… check out our other Free Audio Mastering Services today!
3-D Audio Mastering Depth
NEW 3-D Audio Mastering Depth & Warmth… Want your next Music Release to have a whole new dimension and dramatic impact for your fans & listeners… Experience The Next Mastering Revolution TODAY! Contact us… we're at your service!