Audio Mastering & Online CD Mastering Services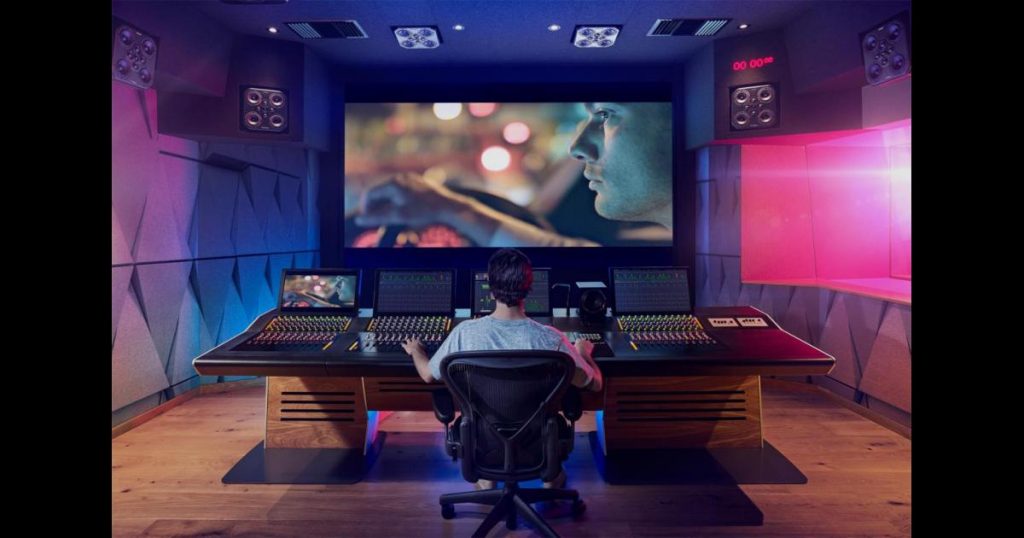 Audio Mastering & Online CD Mastering Services by Disc Masters utilizes our state-of-the-art Analog & Digital equipped Mastering Suites combined with nearly 35 years experience in Audio & Video post production to meet the ever growing needs of our clients for world-class results… Our Audio Mastering Engineers are deeply rooted in differing aspects of Professional Mastering, Design, & Production, Media Production, Engineering, Post-Production, and Final Mastering.
Mastering Engineer Requests may include any/all of the following services:
Analog and Digital Mixing and Mastering Services
DDP IMAGING and Check-Sum Verification
Spotify Mastering and Streaming Mastering Services
Compact Disc Mastering & Compact Disc Production
Subcode-G Encoding Services (CD TEXT, ISRC etc)
Analog Mastering & Buss Gain Staging (Sympathetic Harmonic & Complimentary Distortion/Slew Options)
HQ WAV AIFF MP3 formatting & Processing
Album, EP, Single PQ's Sequencing & Pre-Gaps
Track Fades/Transitions (seamless) Fade-Ins & Fade-Outs
Smart EQ Processing (Dynamic EQ's & AI banding)
Compression, Limiting, ComPanding, Dynamics Perception
Stereo Imaging, 3D Stereo Widening, & Surround Sound
Mastered for Tape, Vinyl, Digital, and Consumer Audio
Control Audio Harshness, Transient Distortion, & Clipping
Increased Clarity, Warmth, Punchiness, Width & Depth Perception
Audio Mastering Services & Compact Disc Mastering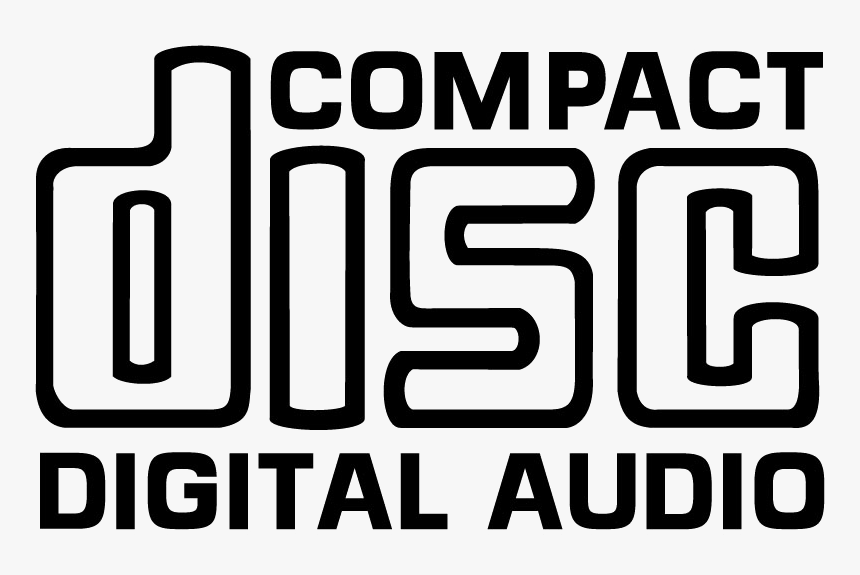 In addition to our audio mastering services & Compact Disc Mastering listed (above), customers routinely need Audio Mastering and Compact Disc Mastering, Data Formatting/encoding, analog & digital Conversion, multimedia authoring & design, Audio & Video analysis, editing, mixing and mastering services. Our vast array of Master pre & post production services help give clients professional consistency and an overall cohesiveness to assure your final product success!
ASK out about our free test master program
CD MASTERING 35+ Years Experience in Professional Post Production
CD Masters CD TEXT & ISRC
CD Masters include full CD-TEXT, IRSC, Barcoding, PQ Data and CD Mastering Indexing & Sequencing… Customers that require our World-Class Mastering and/or post-production services can contact our Engineering Dept. or Customer Service HERE.
DiscMasters can accept your material in practically every professional mastering format, whether its disc, tape, or digital media etc… OR if you have high speed access… you can send it via the net.
Free Audio Mastering Program
After we have analyzed and tested your master we can assemble and format your media and provide any reference files and content for final production master testing, review, and client approval. DiscMasters is the original home of the Free Audio Mastering Program so you can 'test drive mastering' of YOUR MUSIC and hear for yourself our World-Class Mastering Services!