CD dup & Custom Duplication CD Packaging
Disc Masters offers cheap, fast, and professional CD replication & duplication and packaging pricing for every budget… Music CDs, Compact Disc Audio & CD-ROM, DVD, Blu-Ray discs all include deluxe full color printing at no extra charge… from basic logo and imprinting song titles, to full color photo-realistic disc printing, take your CD Release to the next level with Disc Masters World-Class Service!
Music CD Duplication
Our Music CDs Duplication and Audio Compact Disc Pressing Services offers Professional & Affordable Custom CD Packaging & Pricing options for clients & companies alike. DiscMasters High Quality CD Printing and Packaging options are Customized for Artists, Bands, & Musicians of every genre & style… Click Below for Discount CD Package Pricing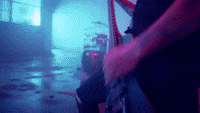 NEW Discount CD Pricing & Cheap CD Duplication!
Need cheap cd duplication pricing & high-quality full color retail packages in CD Sleeves, Jackets, Wallets, and Digipaks? DiscMasters NEW Discount CD Pricing Specials are featured monthly and our custom packages are based on market demand… We delivered with a host of marketing services ranging from standard CD Manufacturing and Compact Disc Production discounts, to full scale CD Design, Mastering, and CD Distribution Services.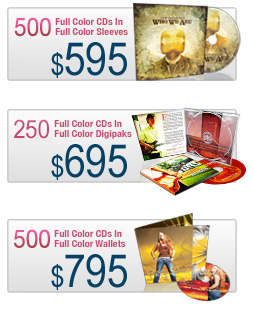 Audio CD Books
Disc Masters Audio CD Books (aka CD Audio Book) Production Services uniquely tailors spoken-word master recordings of a book/text or other literary work being read out loud by an Author, Performer, or Group Linguistic/Reading Specialists & Educators.
DiscMasters provides CD Audio Book Mastering Services (Professional Audio Book Mastering and Editing of your book recording/reading), Custom CD Art Design, Production & Audio CD Distribution Services. – CLICK BELOW to contact our Production Team on your Next CD or Audio Book Production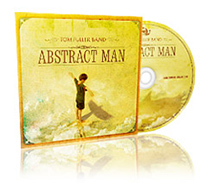 CD Duplication Near Me
Need Help? Contact us TODAY and upload your CD Artwork and/or Disc Master now with our New Virtual "CD Duplication Near Me" service …now anyone and everyone world-wide is safe, secure, remote, and only a click away…