CD Burning Service and Compact Disc Duplication
DiscMasters Burning CD Services and Compact Disc Duplication, Printing, and Packaging allows customers a complete solution for Producing Professional CDs, DVDs, Compact Discs, CD-ROM, DVD-ROM, and Blu-Ray Discs.
CD Burning Services & Packaging
DiscMasters Compact Disc Burning Services and Disc Packaging products also include DVD Duplication & Production, and Blu-Ray Disc manufacturing services. Our customer service offers CD and DVD manufacturing and mastering services – complete packaging graphic design, CD Mastering & Audio Disc Authoring, Compact Disc formatting for CD-ROM (and DVD-ROM) and media distribution, sales, CD mail order and fulfillment services.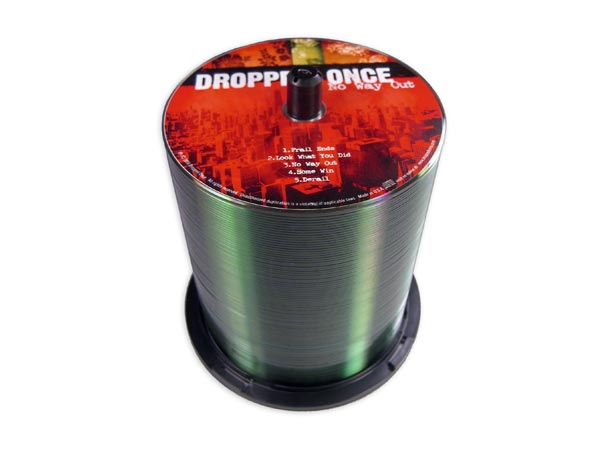 Click Below for CD Duplication and CD Pressing Services and Custom Pricing
CD Duplication and CD Pressing DISCOUNTS!