CD Burning Service and Compact Disc Duplication
DiscMasters Burning CD Services and Compact Disc Duplication, Printing, and Packaging allows customers a complete solution for Producing Professional CDs, DVDs, Compact Discs, CD-ROM, DVD-ROM, and Blu-Ray Discs.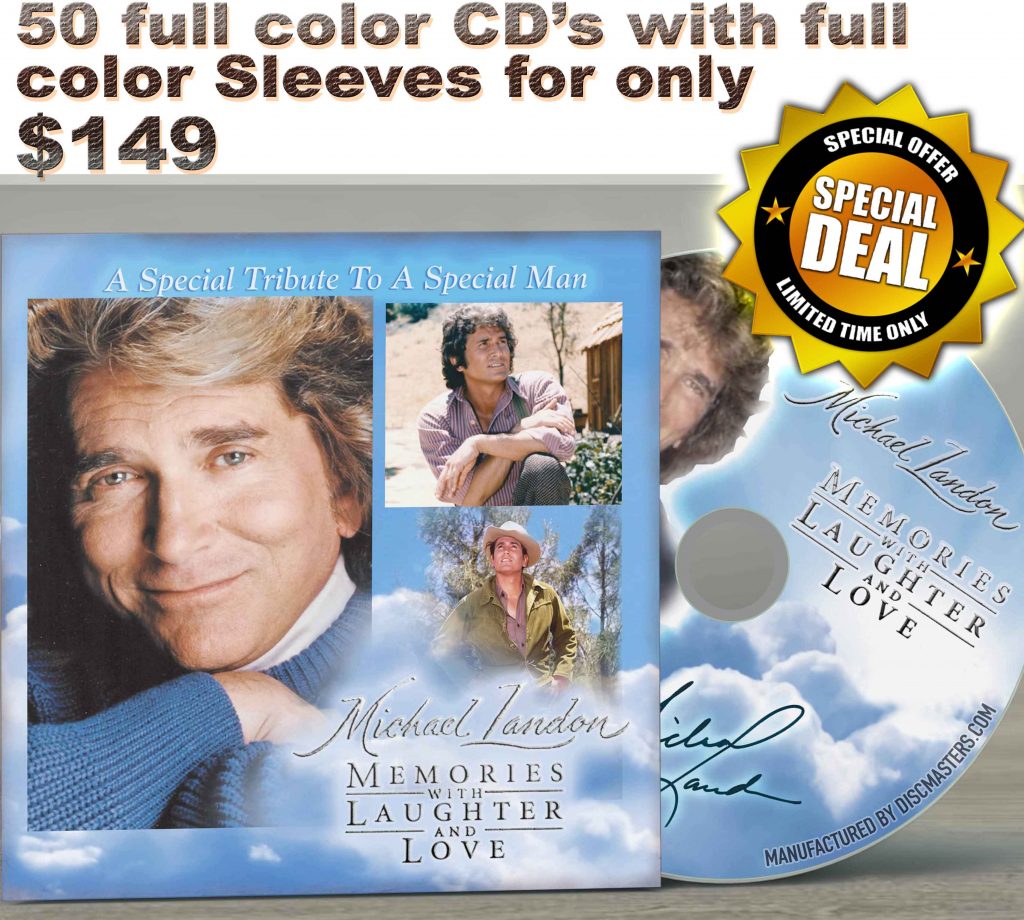 See our Current CD and DVD Burning Hot services and price special discounts below…
CD Burning Services & Packaging
DiscMasters Compact Disc Burning Services and Disc Packaging products also include DVD Duplication & Production, and Blu-Ray Disc manufacturing services. Our customer service offers CD and DVD manufacturing and mastering services – complete packaging graphic design, CD Mastering & Audio Disc Authoring, Compact Disc formatting for CD-ROM (and DVD-ROM) and media distribution, sales, CD mail order and fulfillment services.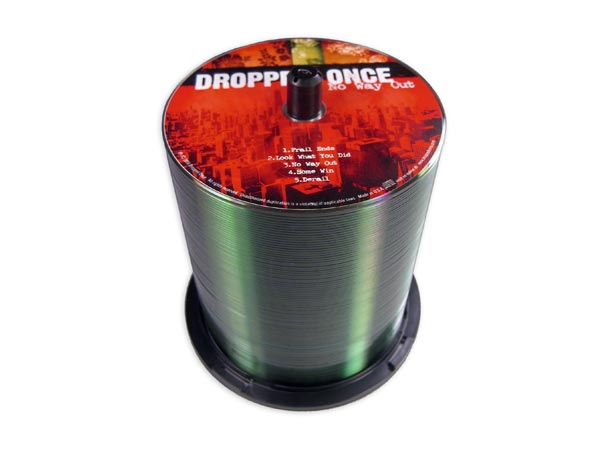 Click Below for CD Duplication and CD Pressing Services and Custom Pricing
CD Duplication and CD Pressing DISCOUNTS!
Disc Masters is ready to assist you with a complete CD Packaging and Printing burning solution. Need answers for your cover designs, or help with cd mastering and/or DVD authoring? Or do you need help with cd your cd production master & duplication? Help manufacturing your next Blu-Ray, DVD or CD distribution & release is just a click away… please ask one of our production service specialists today!