NEW MasteringCom Streaming Mastering
MasteringCom Streaming Services offer clients Professional Audio Mastering Engineering, and Audio Web Mastering. Our Post-Production services range from physical media & CD retail markets to Digital Release & Distribution via web-based services like Spotify, iTunes, SoundCloud, WebMasters, Media Sales, and Hosting Services for Social Media Digital Music Marketing.

Audio Mastering Services
DiscMasters world-class audio mastering for both Indie & Major Artists with over 35+ years experience in the industry. From the Grammy's to the CMA's/Country Music Awards… SONY BMG to CBS/Viacom, Westwood One to ClearChannel – we have worked with countless clients, companies, & music mastering artists of every genres & size… regardless of who's who in the industry we always strive to provide nothing short of excellence in everything we do, for everyone!
WebMastering & Audio Mastering
Our Professional Audio Mastering and WebMastering services allow clients to market digital content, Demos, EP's, Singles, Full Albums, and more to a host of Social Media platforms, create and drive Fan participation (demo the custom music mixer above) allowing fans to preview and create custom music mixes ALL online while driving traffic back to artist site, sales portals & digital download stores, social media shares, and more… to help create and drive massive exposure for artist release.
NEW Spotify Mastering & Online Mastering …
DiscMasters specializes in Audio Mastering content for Spotify, iTunes/Apple Music, Google Play, Soundcloud, Tidal, Youtube, Amazon, Deezer, and more… as well as professional CD Audio Mastering for physical digital media & retail. Click Below to have your Next Music Release professionally mastered by our world-class Mastering Engineers: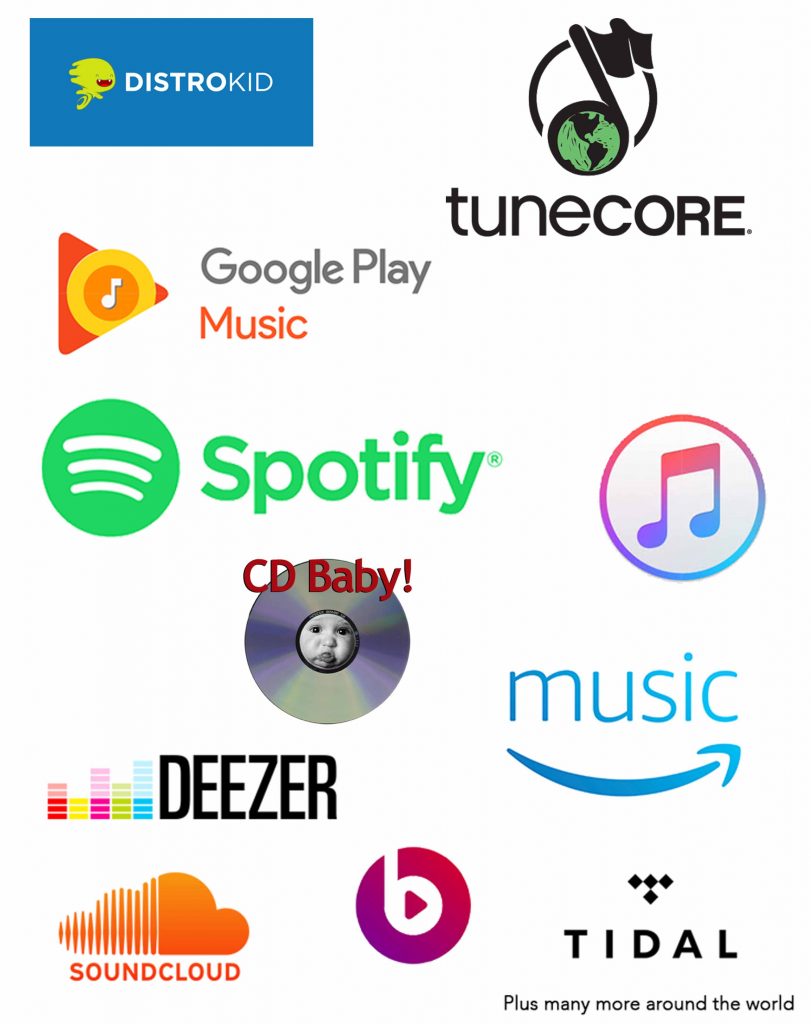 Free Mastering Online Services & Audio Mastering Uploads
Clients who would like to hear results from our Free Mastering Online service can upload their Audio Tracks (preferably .wav or .aiff – although we can accept a variety of lossy audio file formats like mp3 uploads as well) By clicking below: