CD jewel case packaging
CD Jewel Case packaging has been the industry standard for years. Many Music CDs, DVDs, and Blu-Ray Discs still use traditional jewel box style cases & plastics.
As the demand for more ECO friendly cases increases… and Retail stores move to full color CD Sleeves and CD Wallets – DiscMasters has been leading the way offering a wide range of CD Booklets, Digipaks, Inserts and CD Wallets, cd duplication printing and jewel case packaging.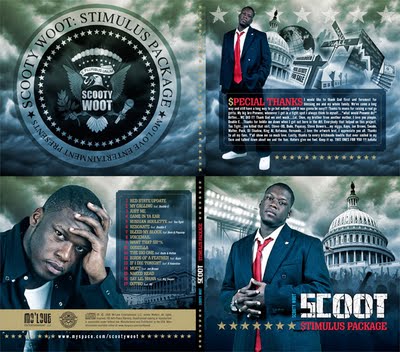 CD Jewel Case Template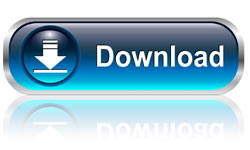 Customers who need help with cd jewelcase templates, dimensions, insert size, and cd cover art designs can download our free cd templates online by clicking here.
Need Help with Artwork Design & Printing?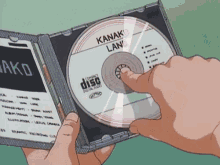 Do you need help setting up your artwork images and text? Or perhaps you just need someone to confirm your CD Cover Art or Booklets are ready for press? DiscMasters is happy to assist you… we also offer free cd jewel case template & prepress services to confirm you are ready for press, and/or even make simple adjustments for you to assure a top notch results!
CLICK HERE and have our Design Team give your art design a FREE once over to confirm you're press ready, OR help get you there FAST!