Now YOU can Sell CDs Online… On-Demand!
DiscMasters fulfillment service allows you to Sell CDs Online quick and easy… Customers can sign-up for our ON DEMAND CD Production, Sales, and Mailing service – or if you already have your own discs no problem… We even support our clients with our BYOCD (bring your own CD) and we will handle the sales and mailing for you as well!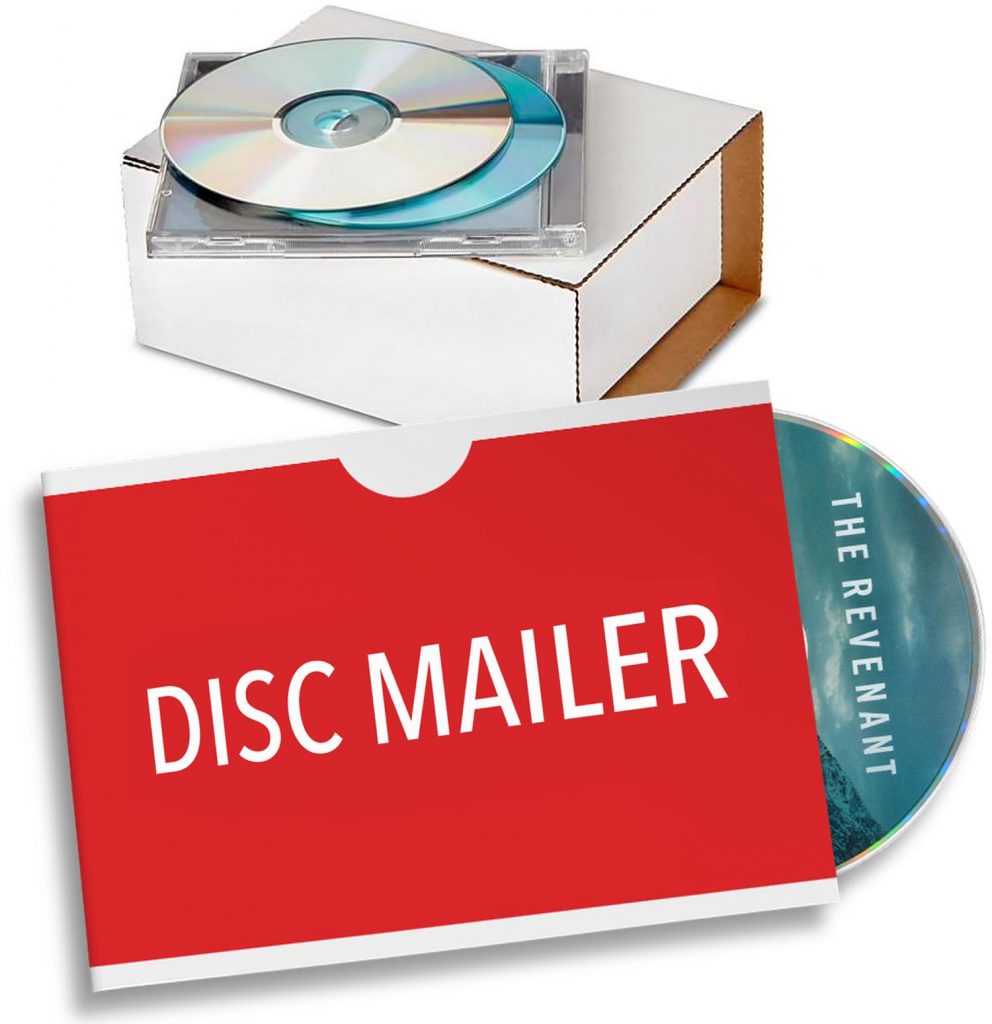 How does Mail on-demand CD Sales and Production work?
With Disc Masters on-demand mail order services… We will set up your CDs DVDs or Blu-Ray Discs with our fulfillment department and supply you with an active web link that you can send customers, fans, colleagues, business client sales & inquires, etc… You can share your disc order page on your website, social media sites, etc.. When customers place disc orders on your online store link, we will process the sale and mail / ship the completed order on demand to YOUR customers. We then reconcile your customer orders monthly… and then (drumroll please…) WE PAY YOU!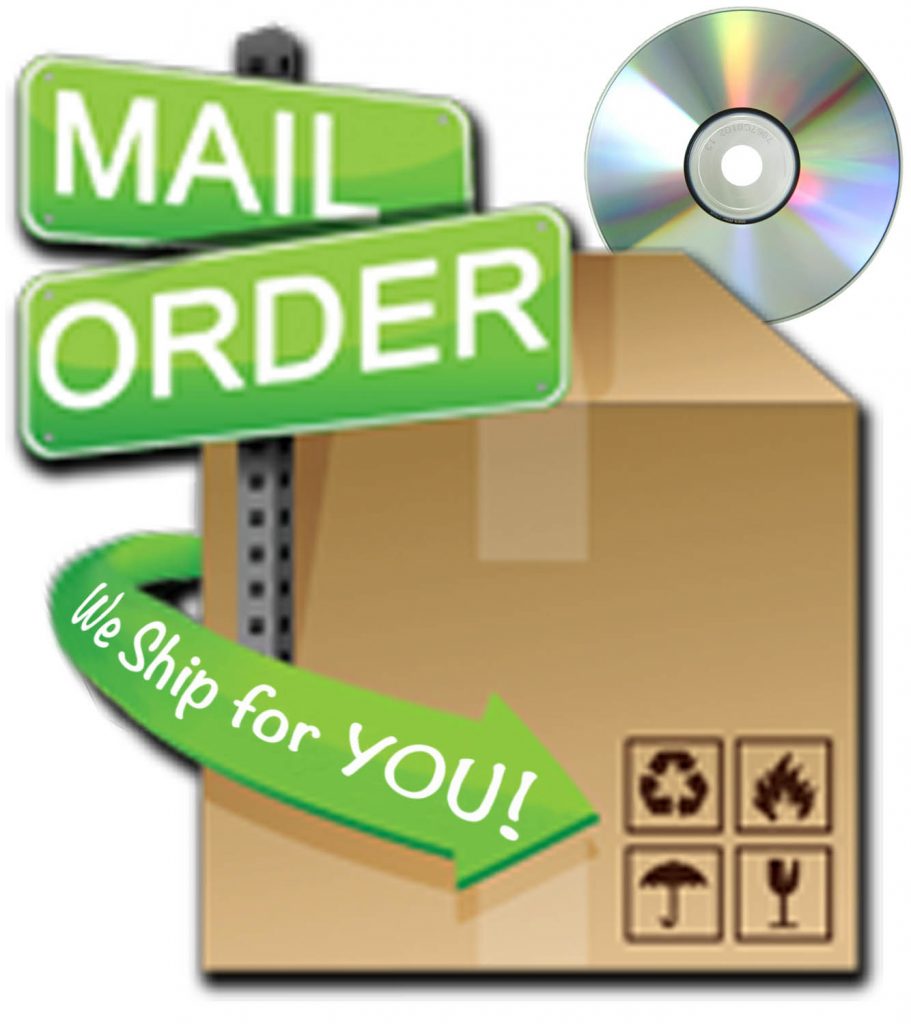 Music Promotion & Marketing Services
Want to add online Music Promotion for your Artist or Band/Group as well?… check out our Musician Promotion services and see how you can help create a huge fan buzz & following online – Allow Fans to create custom mixes of your music demo, single, EP, or Album and share your music on Social Media, Web, etc… and get more followers, sales, and exposure for your next release!
test drive our Artist Music MIXER!