DVD Company Services
DiscMasters DVD & Blu-Ray Disc services offer duplication customers a complete one-stop cd solution. From MP4 video to DVD Conversion & Authoring, DVD Menu and bonus features, video playback setup, multi-language audio selection, DVD Closed-Captioning, Subtitles, DVD Cover Art Design, to DVD Duplication – High-Definition DVD Production, Packaging, & Distribution.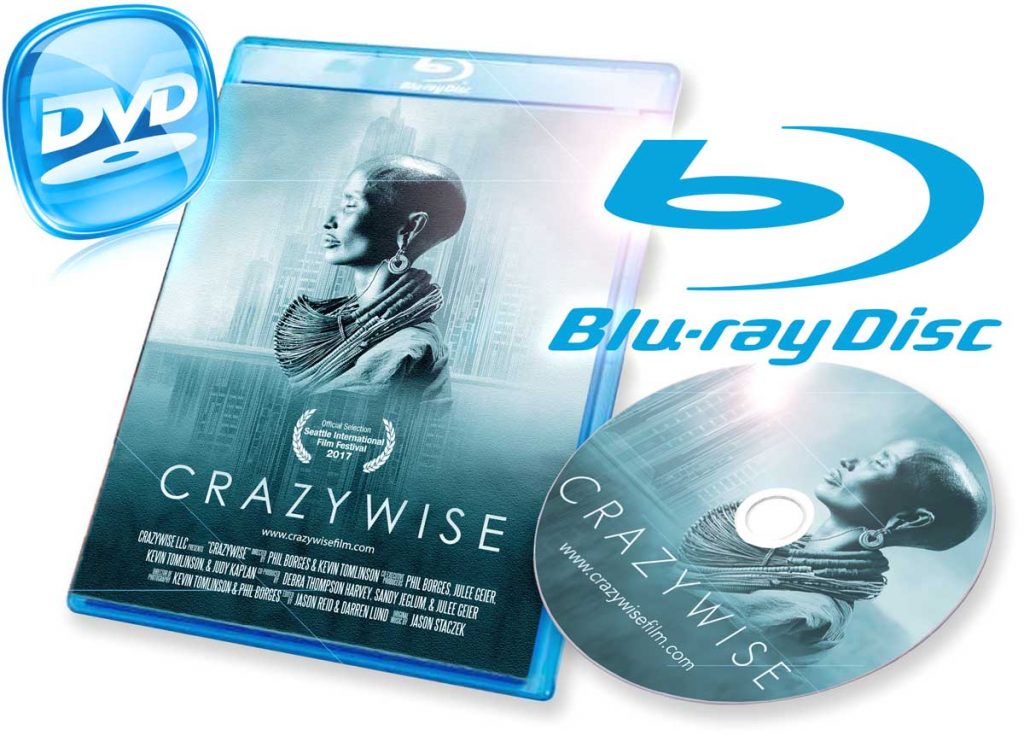 ---
VHS to DVD Company
The Demand for VHS to DVD conversion services continues to grow as ever increasing numbers of videos need to be transferred to DVDs before they are lost.
Need to transfer VHS to MP4 or DVD video digital formats? Disc Masters VHS to DVD & MP4 transfers offer fast reliable conversion and are affordable… ask us about our multiple DVD discounts if you need to transfer numerous VHS collection to DVD?

DVD Authoring and Editing
Our company DVD services offer you a complete turn-key BluRay Disc & DVD Authoring, Mastering, Editing, DVD Cover Design, Printing and Packaging solution.
Need help with Subtitles, Multi-Language Closed-Captioning, DVD Bonus Features, or just need help setting up your Menus or DVD Covers… DiscMasters stands ready to bring you fast, dependable, and affordable world class DVD Manufacturing products & service! CLICK HERE – for our current discount pricing!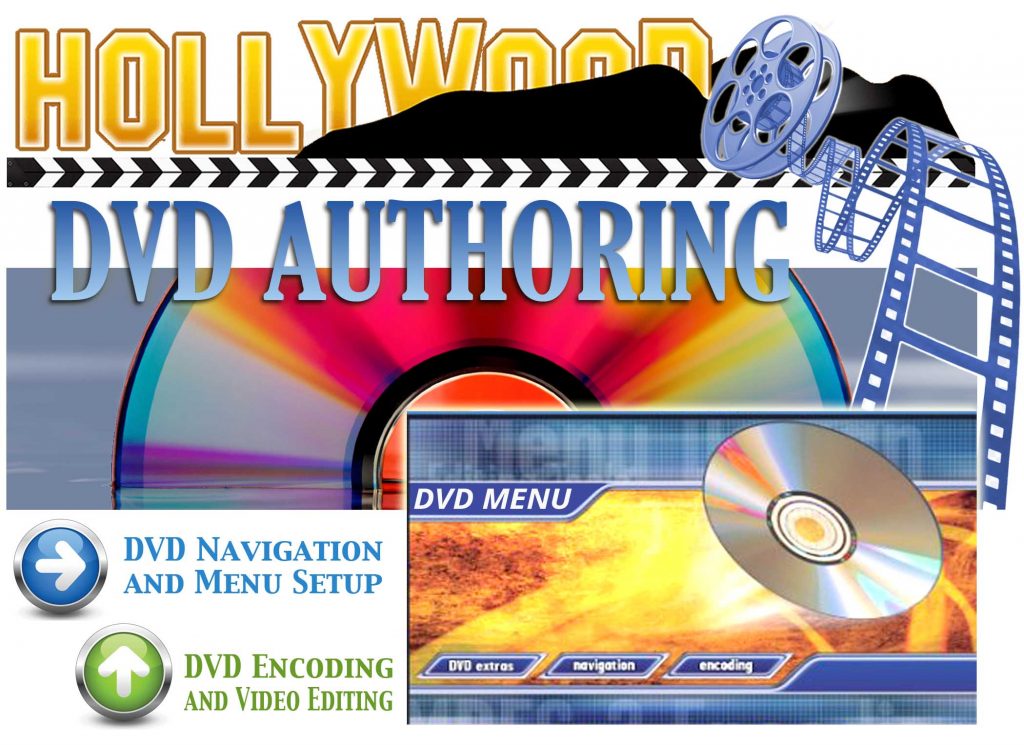 DVD Duplication Company
Our DVD Duplication company services offer you a complete turnkey solution – from DVD Cover designs, DVD Authoring and Menu setup, (including conversions from your MP4 digital videos to DVD) to final duplication, packaging, and delivery. Need help with DVD setup, DVD duplication vs replication, or transfer videos to DVD for mass production? Ask how DiscMasters can help create your next Blu-Ray or DVD duplication today.