Multi-Screen Video Editing & Video Production Service
With the ever increasing demand for multi-screen video performance and multiple virtual screen performances for choral groups, musical theatre, online presentation and class instruction… along with increased demand for for multi-person ensembles for online distribution, customers need help navigating a whole new digital market.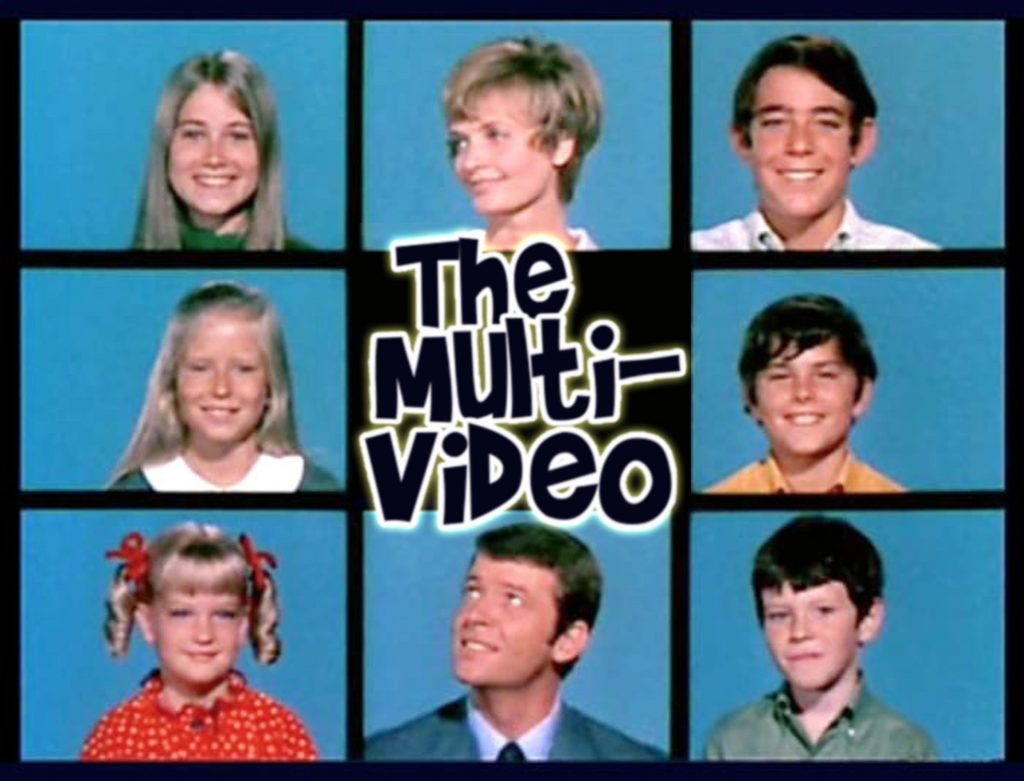 The advent of ZOOM and YOUTUBE along with a host of online services for remote instruction, remote student learning classes, virtual meetings, and multi-person video and split-screen performance has sky-rocketed… Customers and clients find themselves with demand for remote access to virtually anyone and everyone world-wide. The massive increase in video recording volume along with the increased time to edit & master recordings into polished pieces ready for public distribution, has content providers, developers, and distributors racing to keep up with market demand –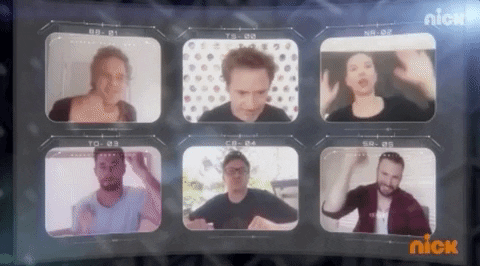 VIDEO EDITING SERVICE
Our video editing service and multi-video services offer clients complete audio & video editing, synchronization, and professional video production from start to finish… Need help editing or enhancing your online virtual performance, your full length video, or have internet video streams that need a professional touch… Contact us today and we can help you put together a world-class presentation!
DVD Editing & DVD Authoring Service
Disc Masters offers full DVD editing & DVD authoring services as well (we also offer these services for Blu-Ray Disc videos as well) We stand ready to assist you with your next Virtual Video Performance & recording, Remote Learning & instruction videos, online meeting, zoom video production, editing, mastering, video authoring, and digital distribution services.