Convert Cassette to Digital & Transfer Cassette tape to CD Services
DiscMasters convert cassette to digital service stands ready to help transfer cassette tape to CD, wav, mp3, or a host of other digital audio formats… with fast/friendly service and affordable pricing options, we give you the flexibility to customize your service in one easy click. Our Mastering Dept. can convert cassette tapes to any/all digital formats and allows you to restore and breathe new life into old damaged, or poor quality tape recordings – helping bring them to modern audio standards!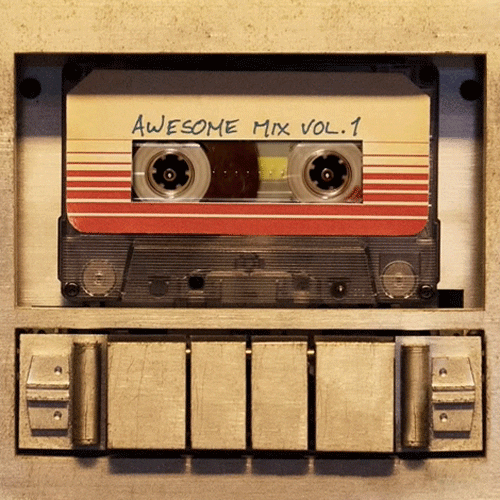 NEW Audio Restoration & Enhancement Services
Customers can send in their Cassette tapes and we will go over your requirements carefully before proceeding with the conversion process. Some may simply want to convert their tapes to CD "as is" with no audio restoration or enhancement services… or if you prefer we can perform our high-quality Audio Restoration Services with corrective dynamic digital EQ and remove tape background noise, hiss, de-hum… increasing the audio fidelity & signal-to-noise ratio of the audio and/or music to help bring old recordings back up to modern contemporary digital standards.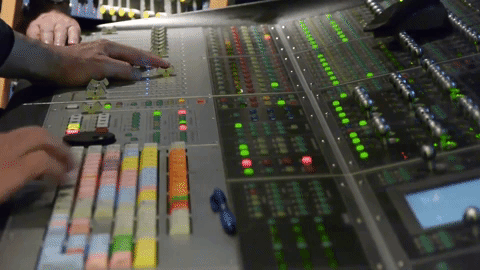 CD Transfer Services & Price Quote Request
CD Transfer Services… DiscMasters stands ready to work for you! Our analog and digital transfer & conversion services are Fast, Friendly, and Affordable… Disc Masters allows customers to transfer and digitally convert analog tapes to digital media, such as CD's DVD's, including high-resolution .wav files or mp3 consumer formats. Simply Click the link below and tell us what you need, or feel free to ask questions – we're happy to help, that's what we do!
In addition to Standard or Enhanced Cassette Tape Transfers we also offer the same world-class professional services for a host of Analog & Digital Media:
Vinyl Record Transfers and analog to digital encoding
DAT (Digital Audio Tape) transfers to CD, wav, or mp3
ADAT (Alesis Digital Audio Tape) 8-track transfers to wav or alternative HD audio formats
VHS transfer to DVD, Blu-Ray Disc, or .mp4 video formats
Open Reel (Reel-to-Reel) Master transfers & restoration
Cassette Tapes to CD's & digital files transfers
Multi-Track transfers to DAW and/or wav formats
4-track cassettes and 8-track cassette transfers to wav
Digital file conversion from format -to- format
Full Mastering and Audio Restoration / Enhancements