DiscMasters is a full service CD duplication, CD replication, DVD duplication and mastering company – specializing in CD Audio, CDROM, DVD, CD Pressing and Retail Blu-Ray Disc Duplication.

---
Custom CD Package Specials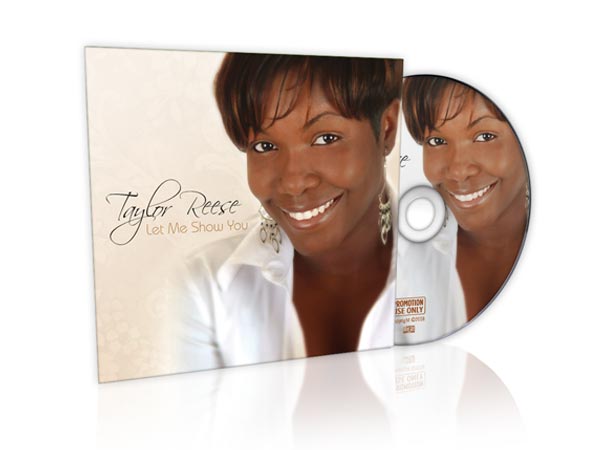 ---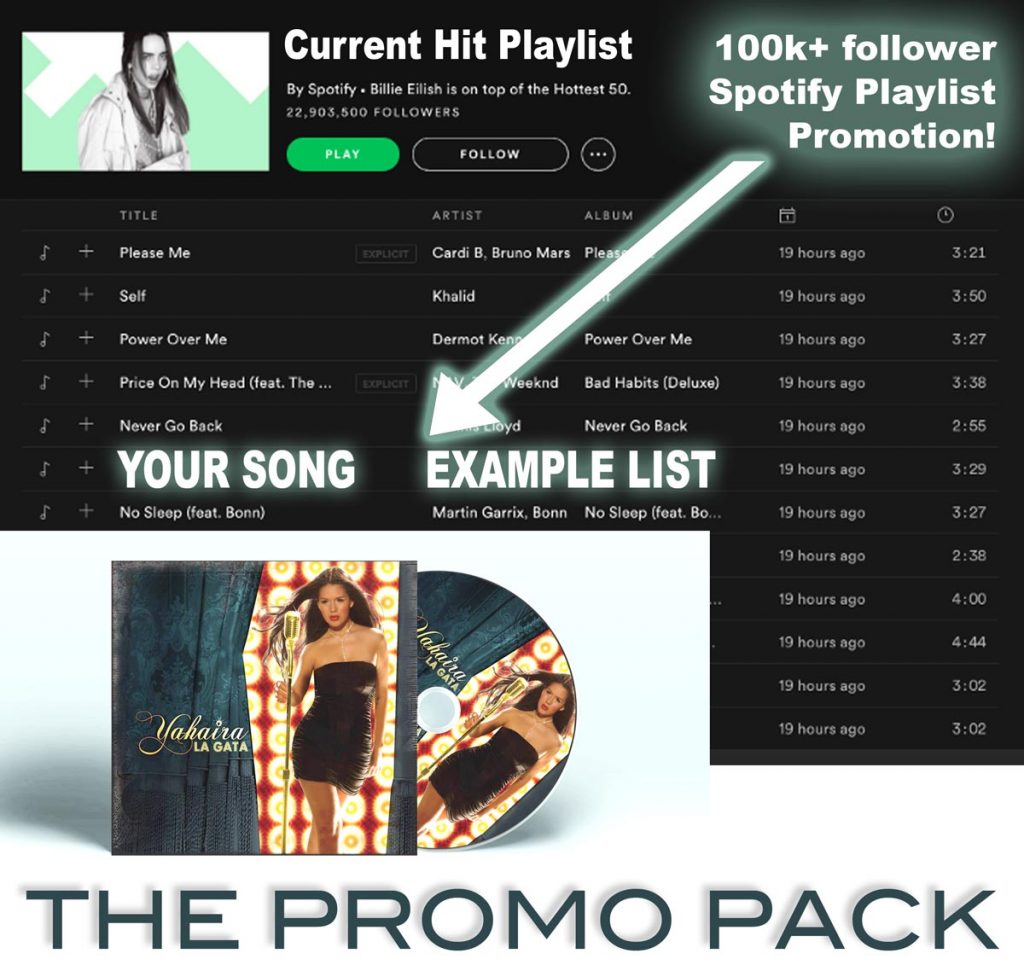 100,000 Spotify Playlist Promotion + 100 Full Color CD Package… only $495 dollars!
---
---
---
or Need Custom Pricing? …Click Below
DiscMasters offers a variety of price effective solutions for fast production of high-quality CD and DVD duplication and replication services. Home of the original free audio test mastering program! CD Pressing and custom CD packaging design
There are NO bad questions, you've only but to ask!

---