Cardboard CD sleeves
Cardboard CD sleeves & custom CD wallet eco-friendly packaging from DiscMasters offers full color professional high-resolution printing for a wide array of retail and conventional disc products. Our CD Sleeves, CD Jackets, CD Wallets, and full color Disc Mailers (CD DVD Mailers) are printed in a variety of shapes and sizes to meet any custom cardboard sleeve requirements.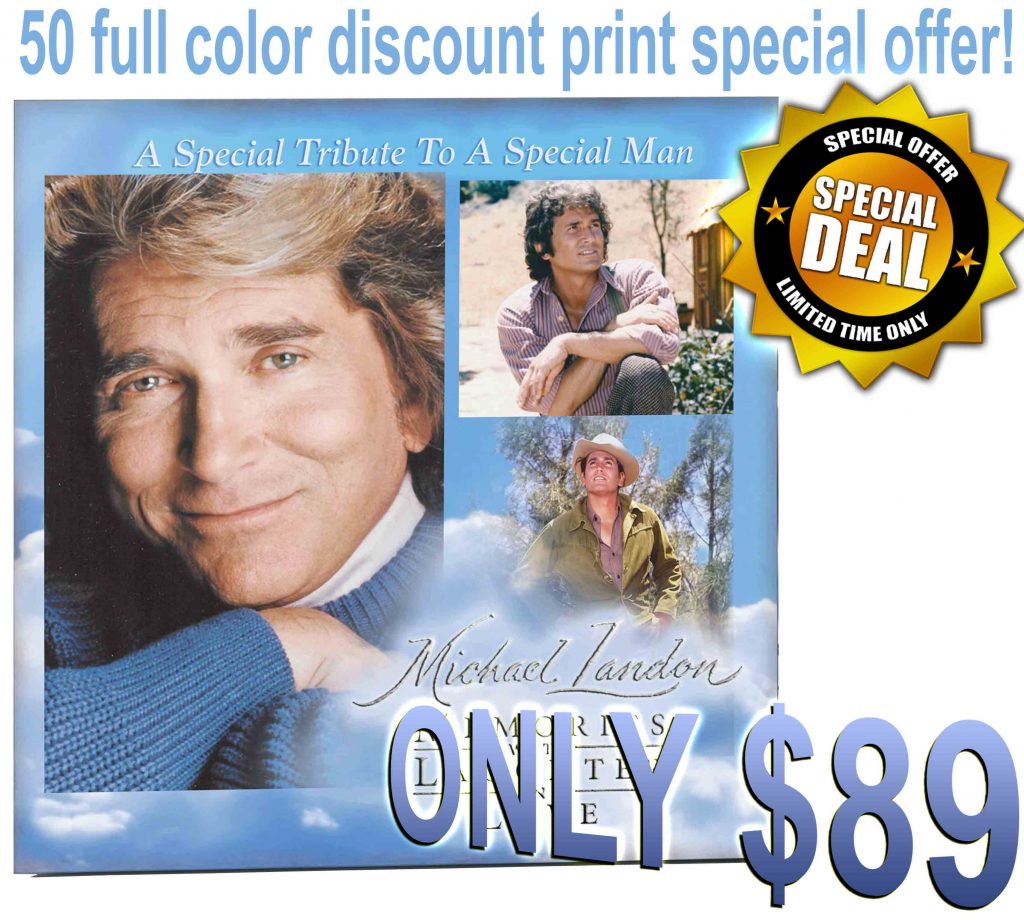 In addition to Full Color Cardboard CD packaging… Disc Masters also offers complete full color disc printing & duplication as well for customers needing complete turnkey products & service.
Cardboard CD Wallets
Cardboard CD Wallets and CD Jackets are now the Retail Leader…. from The Disney to the Rolling Stones, almost all retail stores (including Amazon, Best Buy, Walmart, and Target) all prefer CD Sleeves in Cardboard Wallets for their in store and online CD mailers.
Custom CD Cardboard Sleeves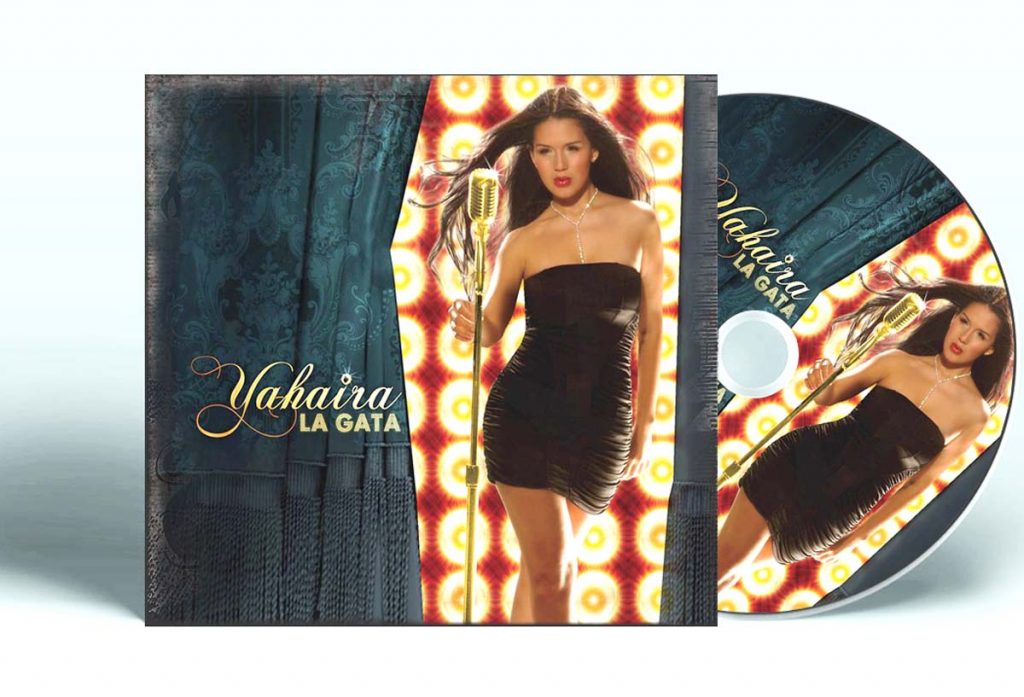 DiscMasters CD-Cardboard sleeve/wallet packaging also offers clients a safer, secure disc mailer & DVD solution – as these packages are far more robust when sending disc (CD & DVD Mailers) via the Postal Service, FedEx, UPS, and DHL international. Unlike CD plastic cases, cd cardboard disc packaging does not crack or break (or scuff the disc substrate with damaging scratches to the CD or DVDs).

CD Cardboard Mailers
DiscMasters CD Cardboard Mailers (custom CD & DVD disc mailers) offer customers a safe, secure, and professional disc mailing solution. Cardboard Mailers for CD and DVD (and Blu-Ray Disc) boast full color high-resolution imprint for product marketing, text, and photo realistic imprint. Our Eco-Friendly Cardboard CD packaging sleeves, wallets, and digipak (aka digipacks) are available in both short and long run orders.