CD Makers and CD Cover Packaging Services
CD Makers & CD Production Services by DiscMasters offer clients everything you need to design, proof, edit, master, manufacture, and distribute your next CD Release from start to finish.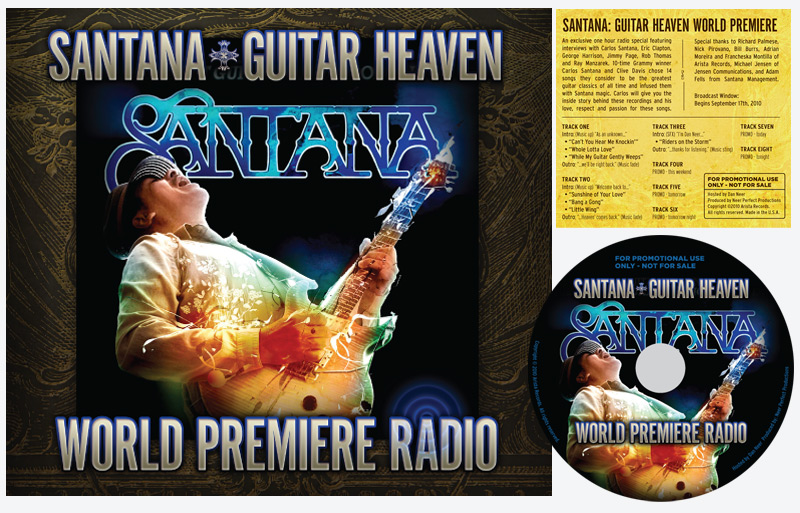 CDMakers Disc Duplication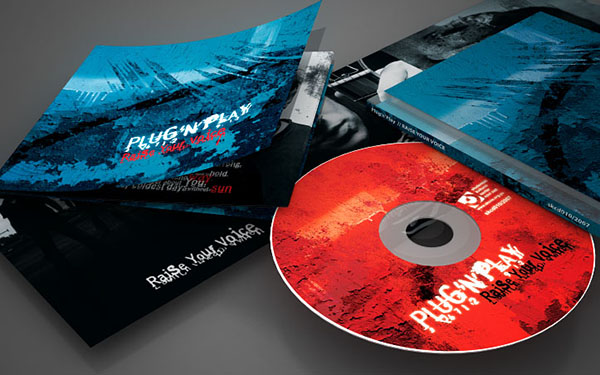 Our CDMakers & Disc Duplication staff are happy to assist if you need help with your CD Cover Art Design, CD Cover Templates, Design, Editing, including: Mastering CD Audio, Converting your mp3 or wav files or CD, or even help Adding your Facebook/Social Media, Website and even Video Playback on your Music CD… Disc Masters has you covered click our panic/help button and one of our team members will reach out and assist you, answer any questions you may have… or just point you in the right direction if you're unsure on how to setup your art, master, packaging, or pricing –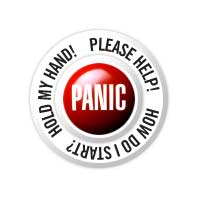 CD & DVD makers – Free Services
Our CD and DVD Makers service team stands ready to assist customers, answer your questions, and/or help you get the best cd pricing and cd duplication packaging options for your next cd release… If you need help with basic setup (like putting your song titles on your cd cover or disc artwork… all the way to a full-blown deluxe CDDesign service, complete with custom illustrations, logos, music credits, etc… In many cases we even offer free CD art designs on most customer orders that need minor assistance setting up their CD Artwork & Packaging.
We also offer Free Audio Mastering Service to customers that need basic help with CD Subcode setup (CD Text or ISRC Mastering), cd track indexing & spacing, conversion of mp3 to cd master or .wav files for mastering… etc. Also click here to check out our Free CD Mastering and free audio mastering program
Blu-Ray Disc Maker Service
DiscMasters Blu-Ray disc makers services include all of the same primary disc production services found in our CD Manufacturing company division… with the addition of our Multi-media video editing and authoring for DVD Masters and Blu-Ray disc masters.
Blu-Ray Disc Maker, CD & DVD Printing and Packaging
DVD, Blu-Ray, and full CD Cover Art & Cddesign services
Audio Mastering & CD Mastering for Labels/Artists cd pressing
Blu-Ray Disc and DVD Authoring services & video editing
CD Manufacturing & Pressing DVD & Blu-Ray Disc Masters and Custom Packaging
Drop Ship Services and National/International Distribution