CD Manufacturing & Compact Discs
CDs Manufactured for compact discs include CD-Audio (CD-DA) discs, CD-ROM, and Enhanced CD-Extra formats are now available in a variety of professional and affordable options from DiscMasters. Customers can now produce & distribute high quality CDs from low run CDs on Demand, to full scale retail production and distribution.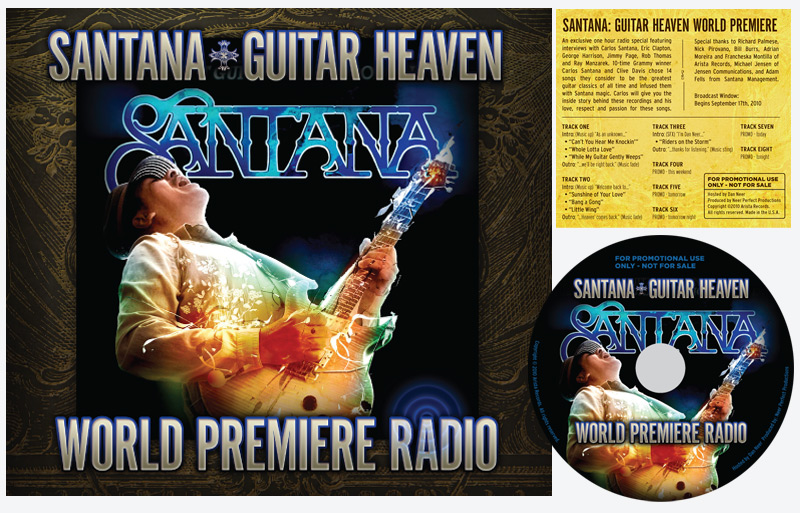 Compact Disc "discounts"
CLICK BELOW for current Manufacturing CD discounts
As a Premiere Compact Disc Manufacturer… DiscMasters stands ready to offer you world-class products and services from on demand cd production to mass duplication, packaging, and distribution.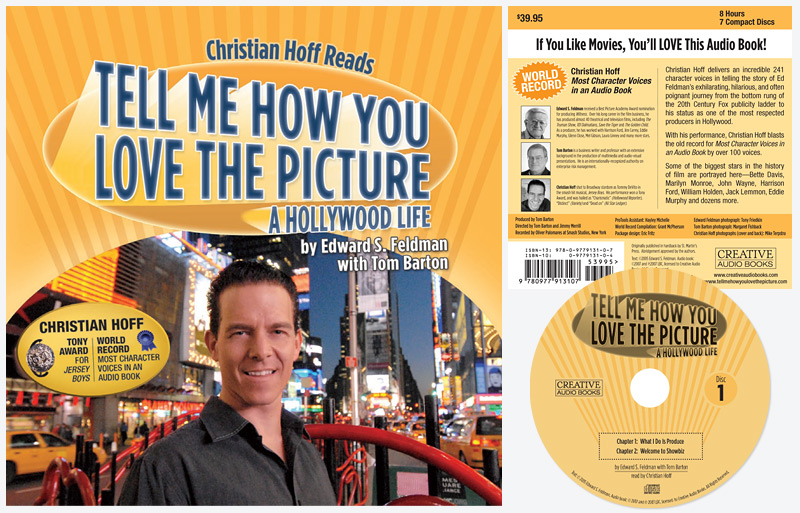 Cheap CD Manufacturing
Cheaper cost-effective disc packaging of Manufactured CDs are now the industry standard for customers world-wide. Ask us how we can help bring your next DVD or CD Release to market with professional packaging solutions that are both affordable and fast!
TO BEGIN: CLICK HERE and let us WORK FOR YOU!
CD Burning Services