Cheap CD Duplication Discount Offers
Cheap CD Duplication discount offers and CD pricing specials are offered monthly at Disc Masters – many customers on a tight budget, yet in need of Professional CD Production Packages can find the best bang for the buck by choosing one of our current Discount Specials (see below):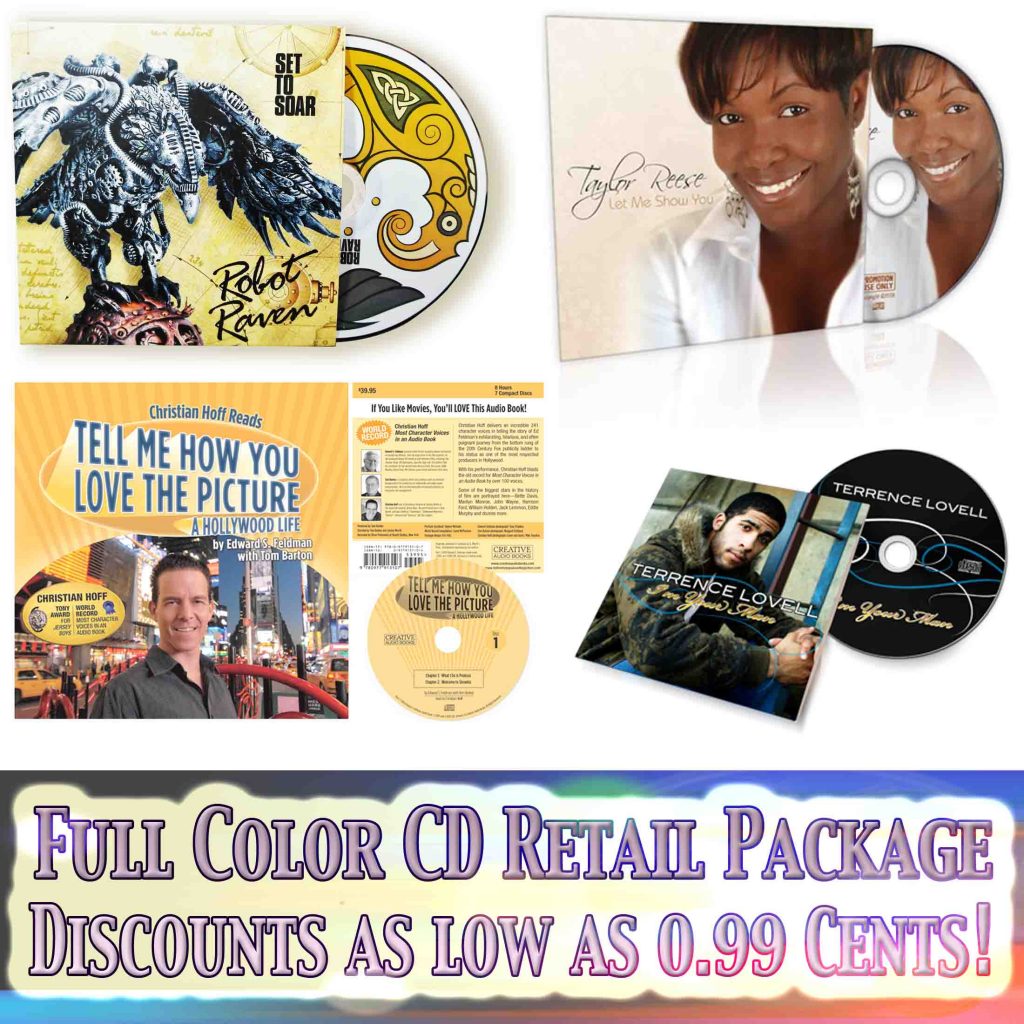 ---
100,000 Spotify Playlist Promotion + 100 Full Color CD Package… only $495 dollars!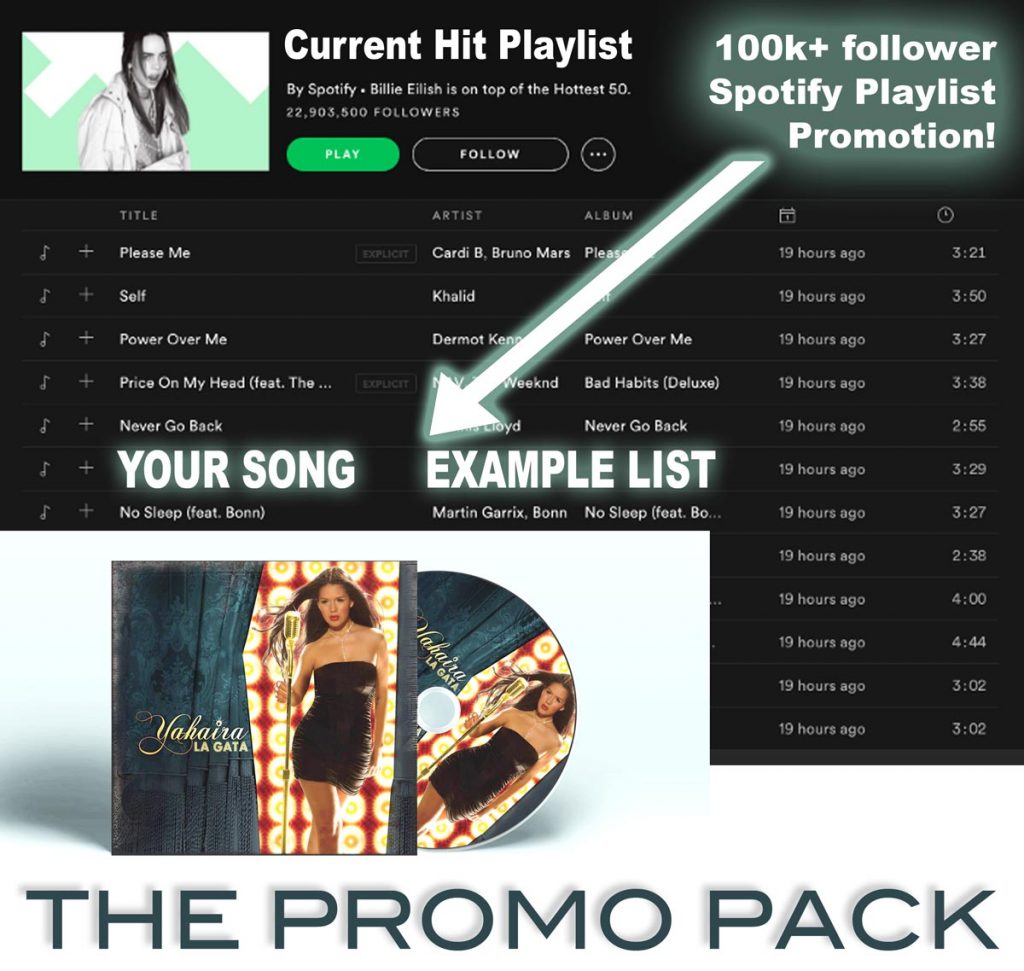 ---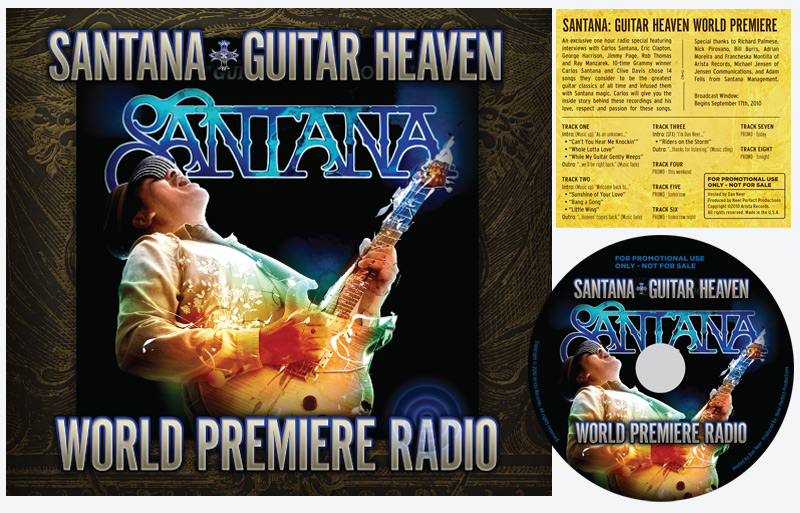 ---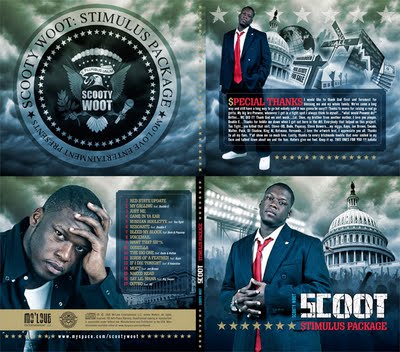 ---
CD Pressing Custom Prints
CD Pressing Custom Prints & CD Duplication Cheap discounts are available in a variety of retail options. From CD Sleeves, Wallets, Digipaks (aka Digipacks) Eco-Sleeves and Eco-Wallets, and traditional CD Jewel Cases.
Cheap CD Duplication and Replication
DiscMasters also offers custom packaging & CD Cover Art Template Packaging Products as well – for more CD Press and duplication / replication options please click below: