CD Booklets & Designs
We specialize in CD booklets and custom design services, cd insert templates, and illustrations for customers of all sizes & music genres. If you need help adding CD Cover Art, titles, text, credits & contact info… CD images & photos and design layout… or you need custom CD Designs for your next album DiscMasters stands ready to bring your cd booklets from artistic concept to press!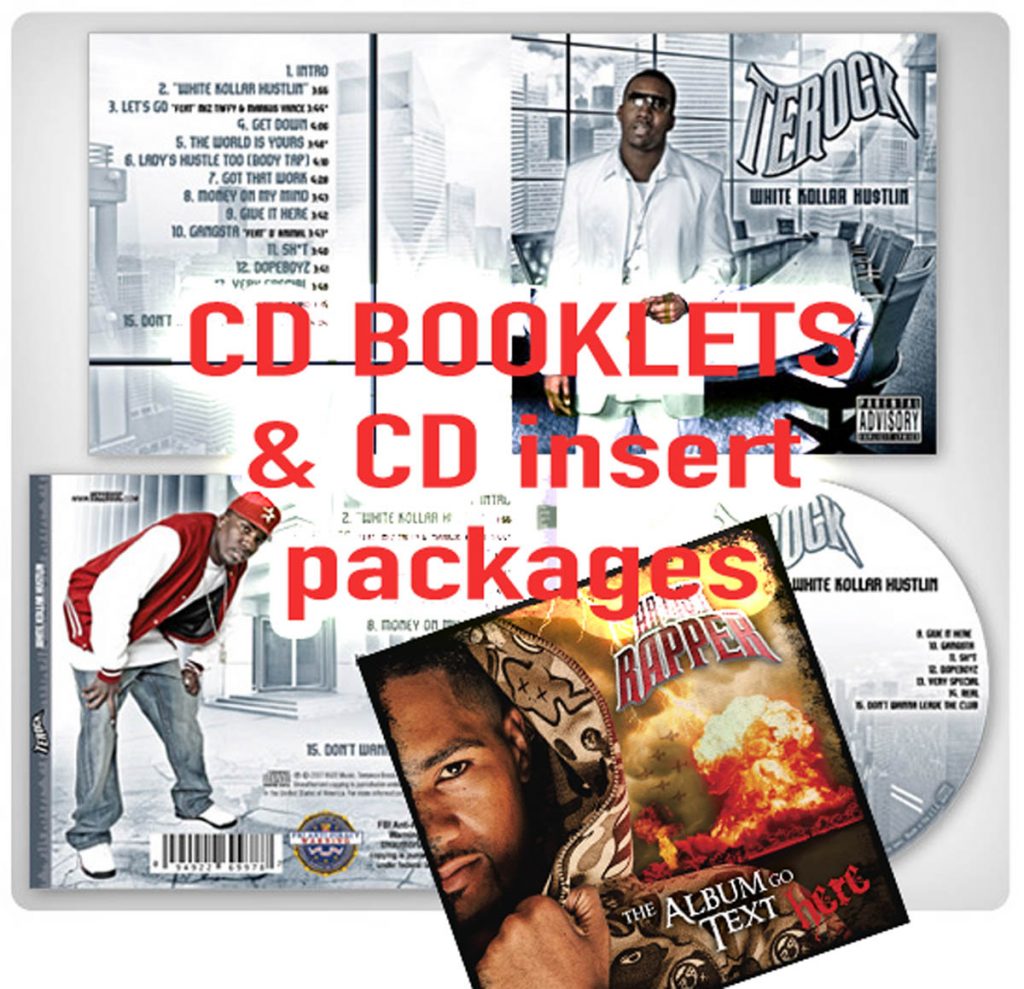 CD Cover Art dimensions
Help with cd cover artwork size prints for CD, DVD, & Blu-Ray disc packaging is easy with our pre-press and graphic design department. Typically customers need simple design assistance which we often offer for FREE! Even if your order requires simple adjustments for CD text and photo placements we are happy to help and send your artwork proofs to review and approve before going to press.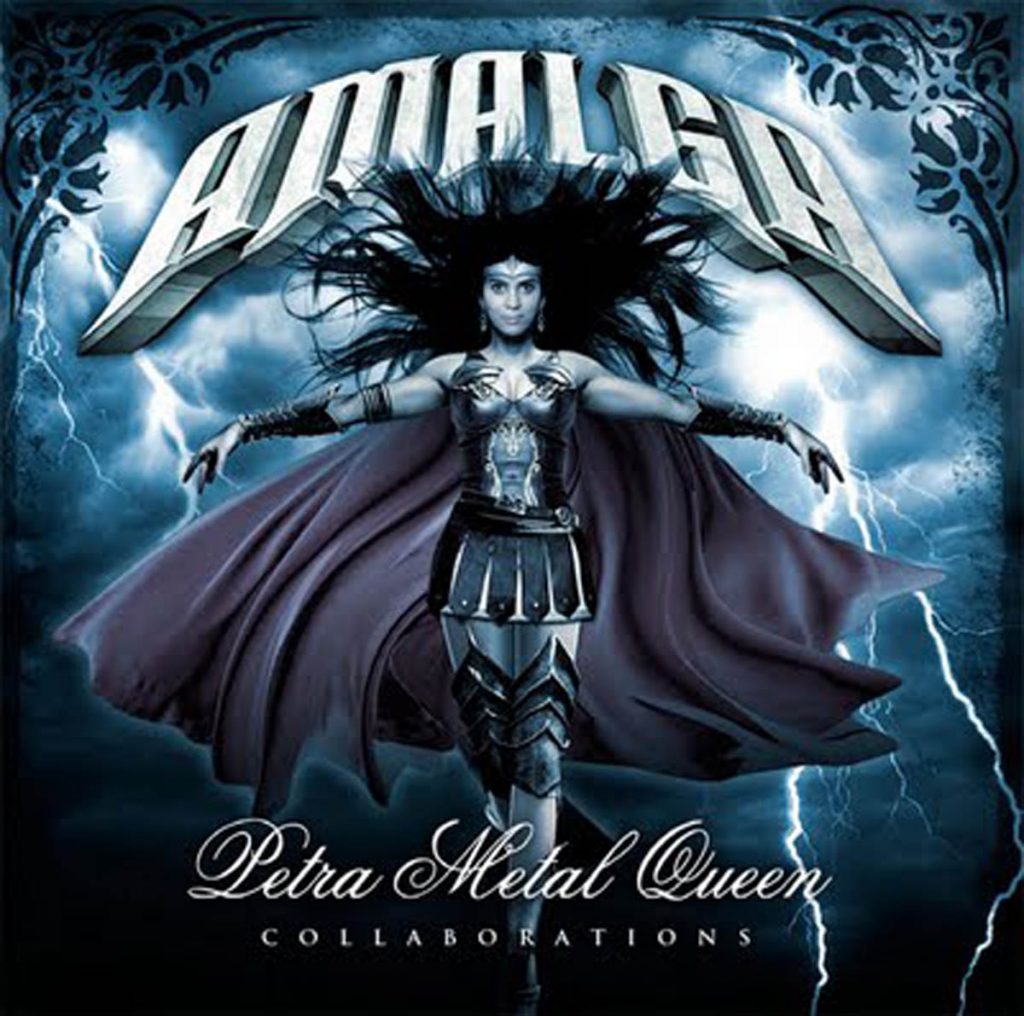 Help with CD Covers & Art
DiscMasters is happy to assist you with your CD Covers, Artwork, Booklets, and insert designs… if you need us just to layout your Text & Photos, or you need your completed CD Booklets designed and printed – our professional graphic design team stands ready to work for you, often artwork designs are inexpensive and easy!
CD Booklet Printing
Disc Masters can setup your designs and send you proofs to review before going to press, assuring YOU are happy with your artwork beforehand. Or if you want to do the design yourself, click below to download our Free CD Templates. If you have any questions or need any help please don't hesitate to ask, we are happy to help!